In honor of Mother's Day tomorrow, I am posting a bunch of my favorite reasons to be a mom. ;) We had a fun day at our friend's house the other day, and now the kids are begging for a cart pony. I already vetoed the snake, but could be very convinced of the pony. I have it on great authority that if the children are all outside with the pony, the house stays clean. It's worth the try!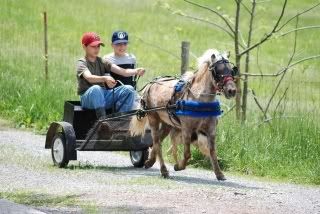 And now: in order of age... a few of my favorite reasons to be a Mama!
Angela... age 16...
Matthew ... Age 15 ...
Josiah ... Age 12...
Anna ... Age 9 ...
Emma ... Age 7 ...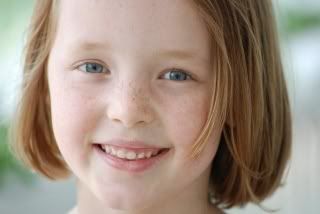 Sara ... Age 5 ...
Nathan ... Age 4 ...
Mercy ... Age 2 ...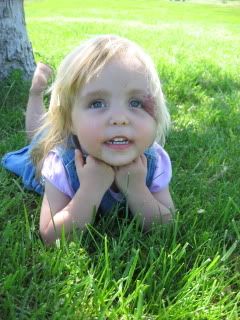 Bethany ... Age 10 months ...
And now, at the risk of bogging down your computers, but because I have so many beautiful photos of my children taken while they and friends were playing with cameras, some of my other favorites from the last couple weeks: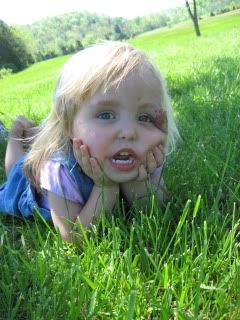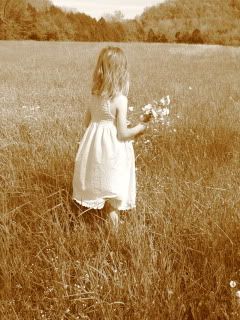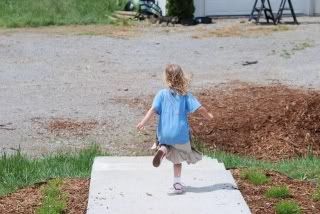 These all show Emma so very well... her personality is wonderful!