All of you who come from other places, and don't care about photos of my kids... keep on surfin'... for those of you who DO want to see some photos: here are a couple from the past week or so.
Bethany is growing up: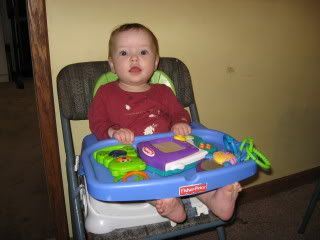 The following two photos are from Josiah's Birthday. We have a family tradition to play "Hide and Go Seek Dark" on birthdays around here... it is as it sounds. We turn off all the lights and play hide and go seek. When we lived in a neighborhood it was a bit easier... now it is REALLY dark when we do this.
Josiah was the winner this week. Here was his hiding place. Eric never found him: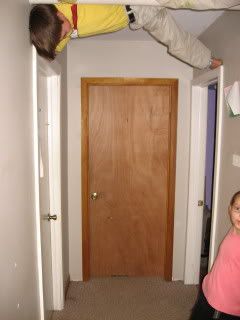 He was a bit sore after hanging out there for so long. Haha.