Thought I would post some photos from the last few weeks... For those of you reading who are not family or friends in real life, and don't care about photos of the kids... feel free to come back tomorrow. I'll return to the regularly scheduled blogging at that time.
All 9 -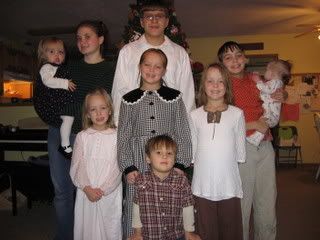 Bethany: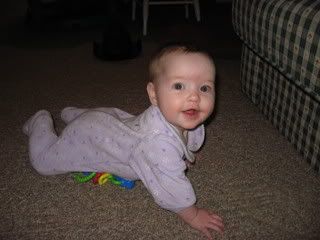 Mercy: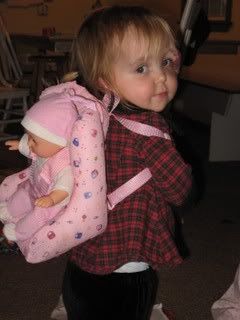 Nate: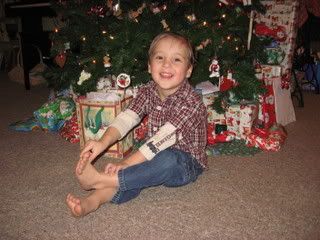 The three littlest: (Mercy's telling Bethie to smile.)
Sara:
Youngest 4: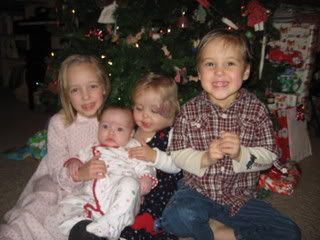 Emma: (With an ornery Nate looking in...)
Anna: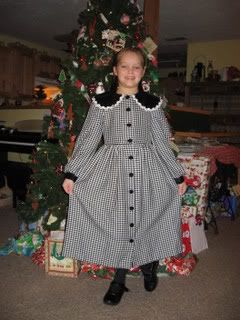 Josiah:
See the "Dangerous Book for Boys under the pillow?)
Matthew: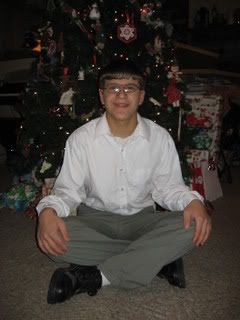 Angela (and Eric):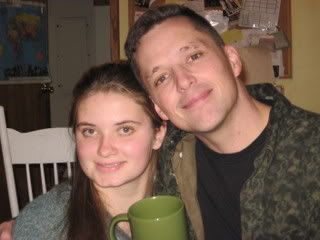 And just to prove I really exist...